Truly Professional Pool Maintenance and Service
There are different types of pool service companies – some are mainly retail chemical and equipment companies that also service pools. There are builders and remodelers who also service pools. Finally, there are those who try to do it all. We at Twin Pool and Spa saw a need for a company conducting service and repairs exclusively in a truly professional manner. We wanted to fill the void for those who want pool service unmatched by other companies.
Our mission is to provide superior service that allows you to relax and enjoy your leisure time. We'll take care of the rest, ensuring that your pool investment is maintained in a clean, safe, and efficient manner by highly qualified pool professionals.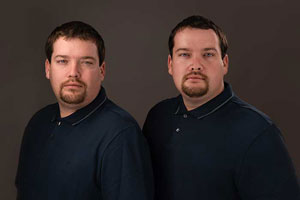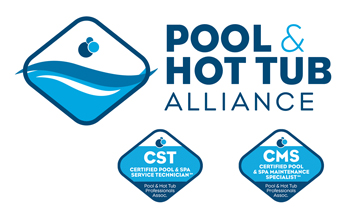 Our History Of Swimming Pool And Spa Expertise
We are a family-owned pool service proudly serving the Maryland and Virginia suburbs of Washington DC. The name Twin Pool and Spa is directly focused on the twin managers – Brent and Derrick Marth. Between the two, they have over 30 years of experience as professionals in this industry.
It all started when they were teenagers, working for another family-owned pool company located in Leesburg, VA. They then spent a short amount of time in Honolulu, HI, where they opened their own pool company. After selling the Hawaiian-located pool company, the brothers moved back to Maryland to work for a highly successful pool company in Gaithersburg, MD as senior technicians. During this time, they acquired many certifications for USPS and NPF, earning them the reputation they have today.
Brent and Derrick are Certified Pool Operator (CPO), Certified Maintenance Specialist (CMS), and Certified Service Technician 1 & 2 (CST) through APSP and educated through manufacturer classes.